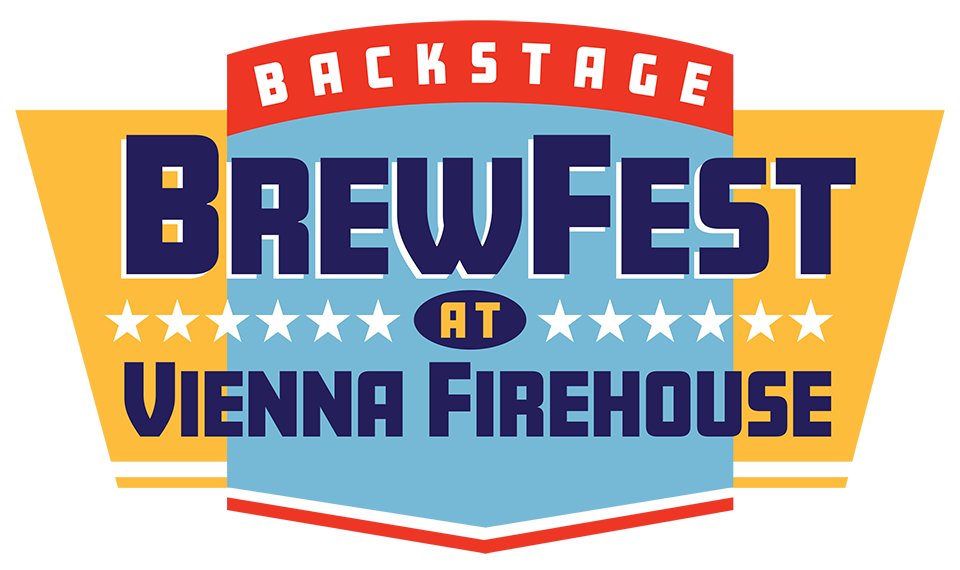 Stage Sponsor: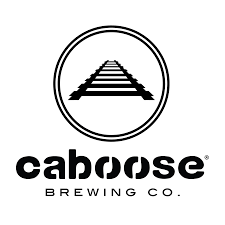 Saturday 5/28
11am – 1:30pm
FALLING HOME
Acoustic rock the music of Dave Mathews, Bare Naked Ladies, the Rolling Stones, Foo Fighters, Peter Gabriel, The Beatles and many, many more!
https://falling-home.com/
---
2pm – 5pm
PB & J BAND
Funk, soul and R&B band driven by the powerful bass of P'Nut Johnson and featuring the music of George Clinton, Parliament, Funkadelic, Red Hot Chili Peppers, Prince, Kool & the Gang and more!
---
5:30pm – 8pm
DISCO DANCE PARTY WITH THE GEM FATALES!
A trio of DC's hottest vocalists in a 70's disco group like you've never seen! These dynamic divas perform sensational dance moves while singing some of the best songs from the Disco era! Wear your spandex and get ready to boogie!
https://www.thegemfatales.com/
---
Sunday 5/29
11am – 12:30pm
FAVORITE CHILD
Imagine a blend of indie rock like Lumineers and The Decemberists mixed with favorite feel-good artists like Fleetwood Mac and you've got Favorite Child. Stellar three-part harmonies, soaring guitar work and keyboards are the cornerstones of both their original music and covers.
https://favoritechildband.com/
---
1:30pm – 4pm
OCHO DE BASTOS
A Latin Pop Band to bring together people of all ages and backgrounds. A hot dance party featuring unique guitar sounds, powerful drums, Latin percussion, and catchy brass riffs. Ocho de Bastos' unique style is a bilingual party starter.
https://8db.us/
---
5pm – 8pm
SUDDEN M-PAC BAND
A band that makes you say "ooh, that's my song!" with classic and legendary hits from the 70's, 80's and into the new millennium. Featuring Pop, R&B, and Funk that steadily win fans and devotees wherever they play with rich-sultry vocals and high energy that fans have come to love.
https://www.suddenmpacband.com/
---